Support
Social Media Support
Sculpin is ready to assist in representing your brand online and promoting it through popular social media platforms. You'll reap the benefit of experienced and professional Game Service Analysts actively providing service and support to all users new and old and encourage expansion of your key audience. We implement strategies and timelines to ensure your brand is active, responsive, and vibrant.
Community Management
Once your app is released, it's important to maintain your customers' trust and respect. Our professional Game Services Analysts will field inquiries from your newest to your most loyal customers and promote your brand through forums, live chat, and other messaging services.
Customer Service
When you have customers, you want to keep them happy and engaged. Let us handle their concerns. Sculpin's highly-trained team will ensure your customers are satisfied and gratified. We can do it all: billing questions, account security and management requests, responding to player feedback and suggestions, even tracking common drivers and trends from your customers. We hold ourselves to the highest SLAs in the business so you don't have to.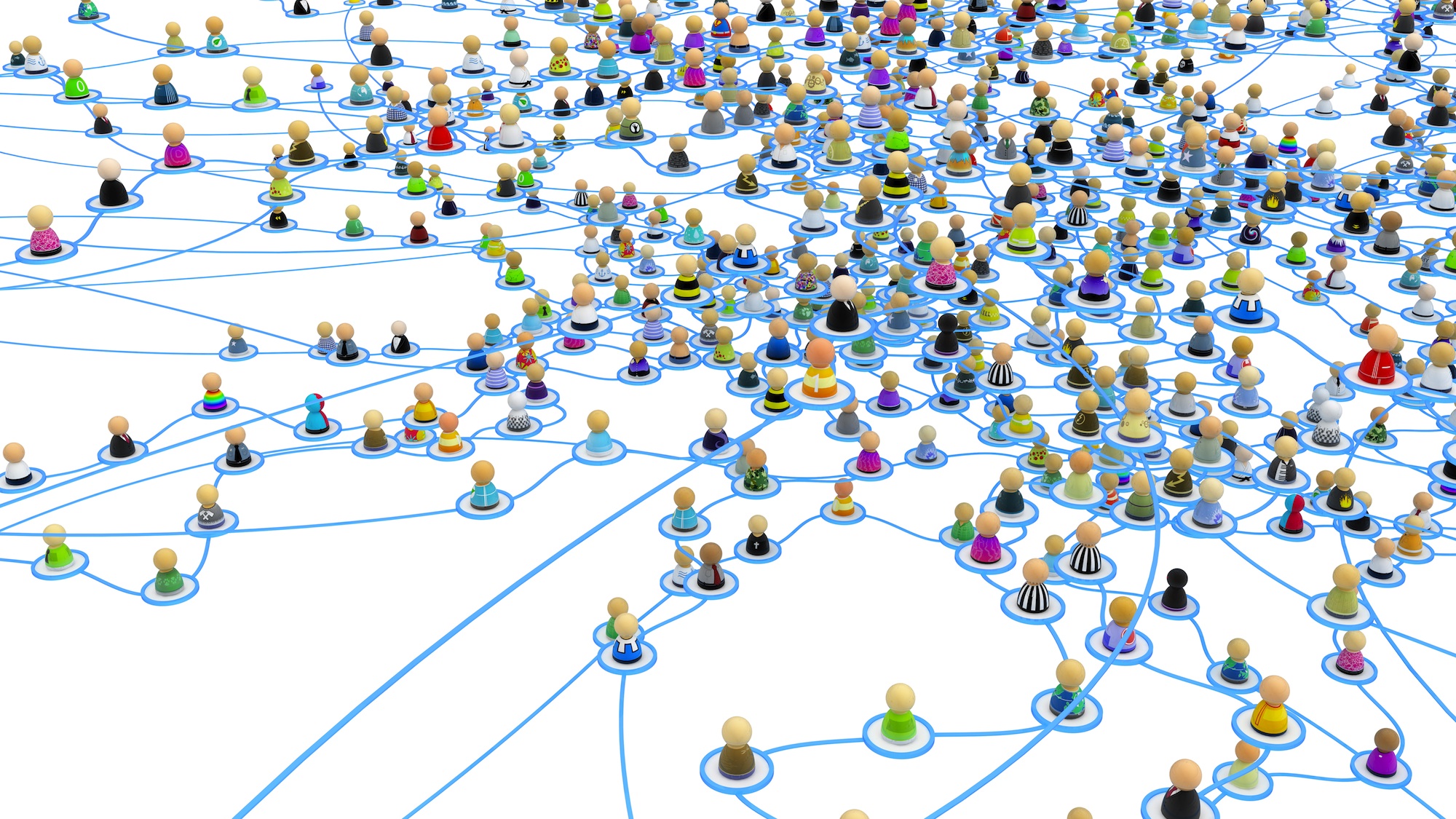 <!–– customContainer ~~>